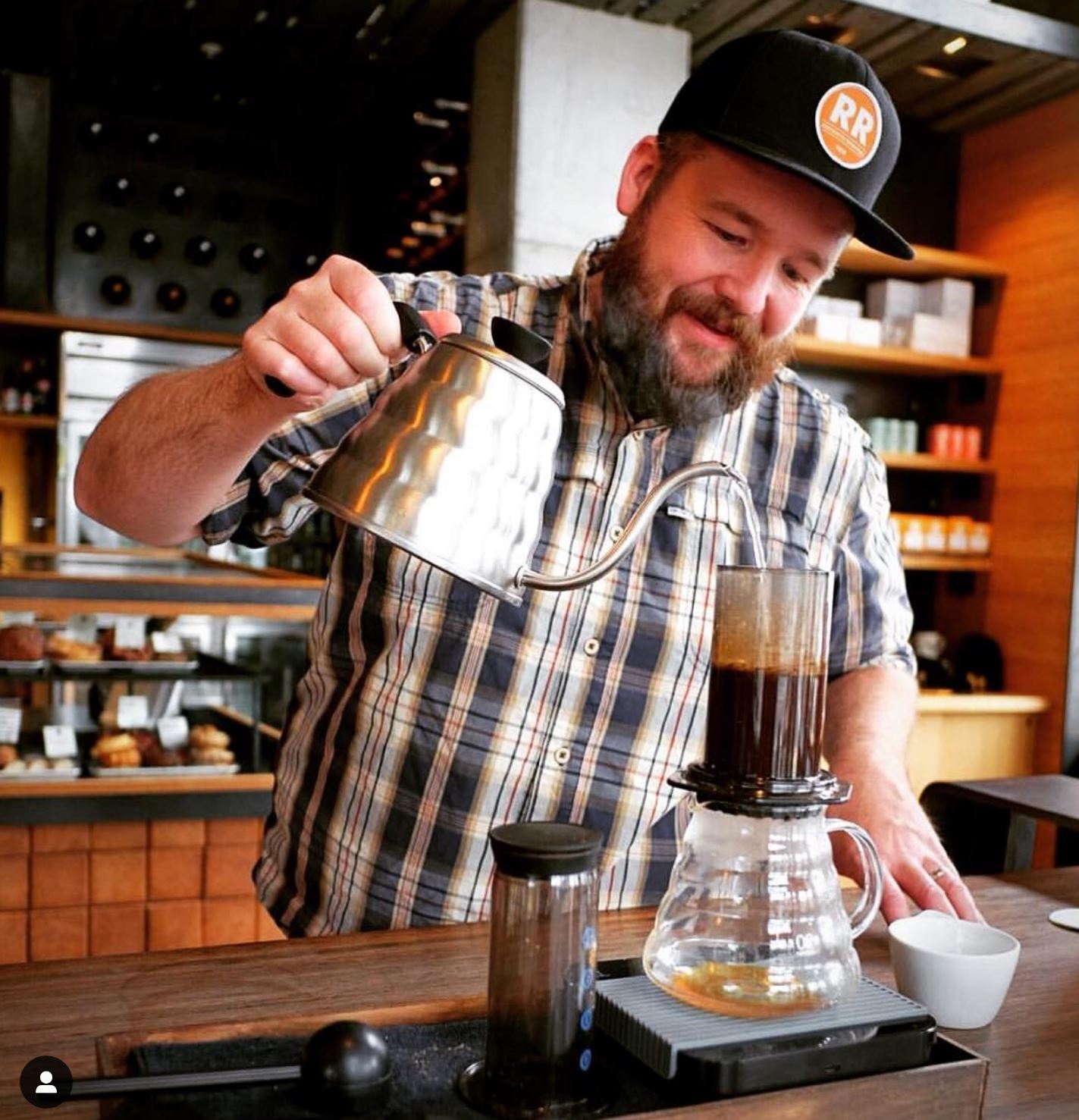 AeroPress Demo: August 26th 11 - 12:30
Mint City will be hosting an AeroPress class, featuring Ben Jones, the 2016 AeroPress World Champion. He will be demonstrating and assisting you on how versatile the AeroPress is with various brewing methods.
Ben has been teaching about or serving coffee for nearly 20 years. He has competed, coached, and judged in national coffee brewing and barista competitions.
We are thrilled to offer this as a complimentary interactive demonstration - and we will have AeroPress as well as freshly roasted beans available for purchase!
Please email us at hello@mintcitycoffee.com if you plan on attending so that we can prepare space and products to accommodate you!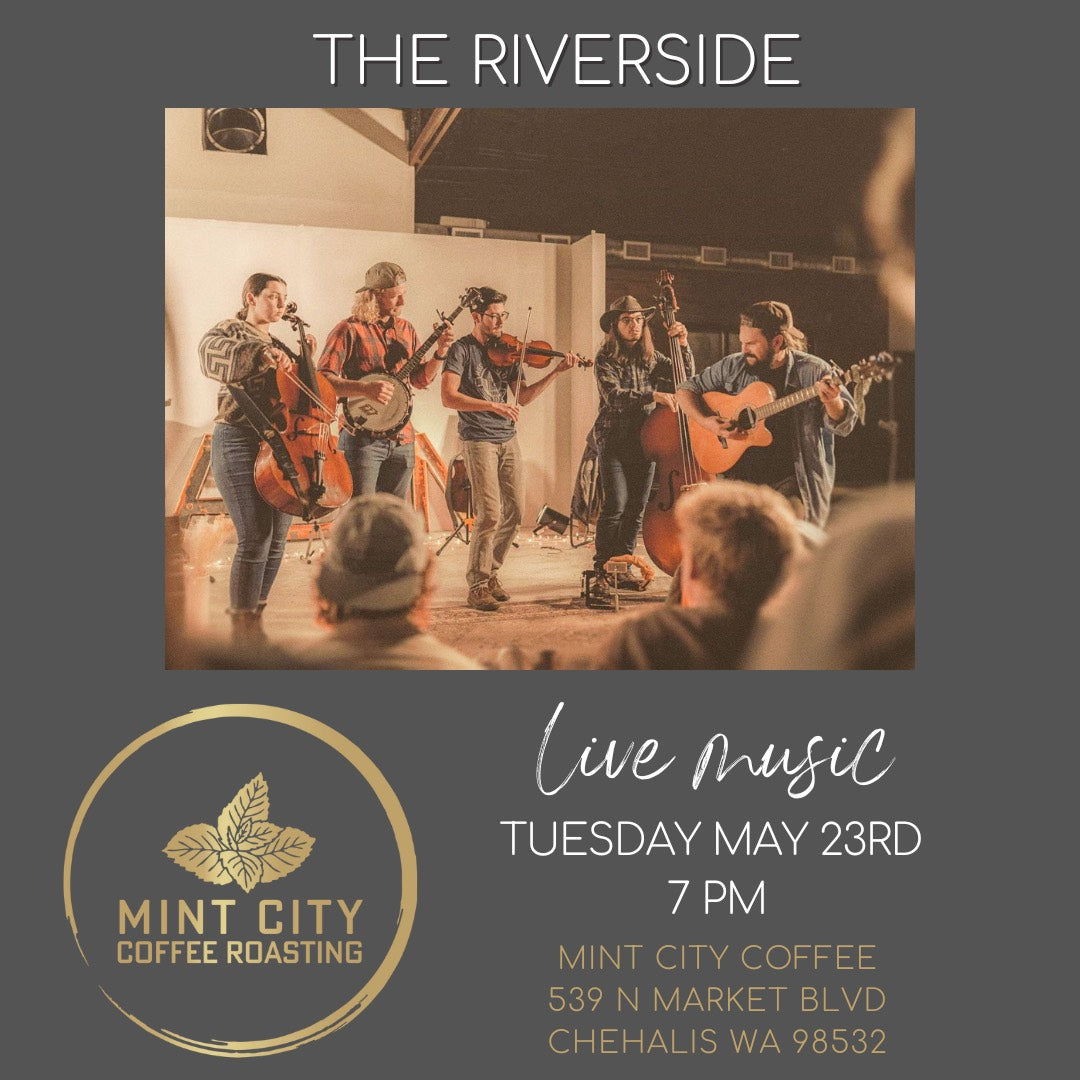 The Riverside - May 23rd 7 PM
"The Riverside is a traditional melodic and harmony-driven folk string band hailing from Southern California, founded by husband and wife Jake and Lorien Jeanson in 2012. The highly engaging four-piece dynamically performs around one microphone, where each instrument and voice crafts a specific part of each story; creating intimate, savory folk music that warms the heart and feeds the soul." - Nicholas Edward Williams | Earthtone Booking
Additional information and tickets available.
Purchase Tickets